Best Places for Engineers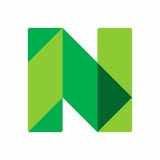 Studies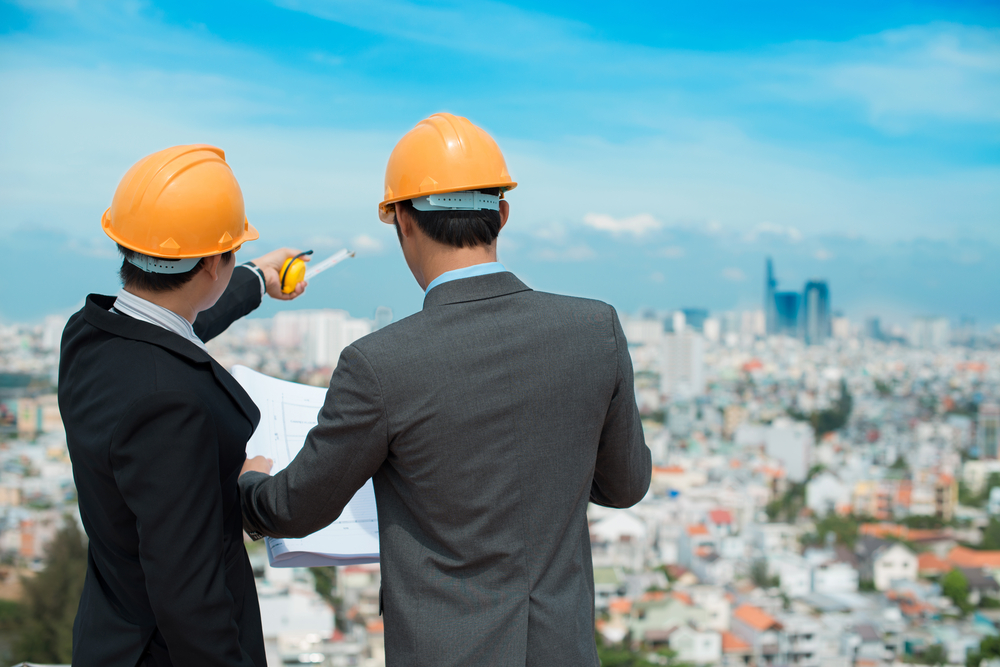 At NerdWallet, we strive to help you make financial decisions with confidence. To do this, many or all of the products featured here are from our partners. However, this doesn't influence our evaluations. Our opinions are our own.
Computer programmers flock to Silicon Valley, financial professionals to New York and entertainers to Los Angeles. But if you're an engineer looking for a new job, head south.
NerdWallet ranked the best metropolitan areas in the country for engineers, and 11 of the top 20 places on our list are in Southern states, including two in Alabama and three in Texas.
Our analysis revealed these key findings:
The Huntsville, Alabama, metro area is the best place for engineers by far. This city scored 25 points ahead of the second-place city, due to a high percentage of engineers, high average salary for engineers and low rent costs.
The South has a concentration of the best places for engineers. Six of the top 10 places on our list were in Southern states. Most of these areas have military bases, manufacturing centers and companies that provide competitive career opportunities for engineers.
We crunched the numbers by analyzing the following factors in 350 of the largest U.S. metropolitan areas:
Size of the engineering industry: We looked at the number of engineers per 1,000 employees in each metro area, using 2013 data from the U.S. Bureau of Labor Statistics.
Income levels for engineering jobs: We looked at the annual mean salary for engineering jobs in each area. We also considered the median gross rent as a cost of living metric to see how far the average income goes in each place.
All 20 locations have larger engineering industries than the national average of 12 engineers for every 1,000 employees. Engineers in 13 of our top 20 places earn more than the national mean engineering salary, which is $92,170, and 14 places have lower median rents than the average U.S. metro area, which is $905 a month.
Continue this article here –
Best Places for Engineers