The birthplace of America's space program, Huntsville, ranks as one the most educated cities in the United States. Today, Huntsville and North Alabama is a growing hub for the tech industry, with the likes of Google, Facebook and even the FBI joining the existing scientific community.
But there's plenty going on outside of space and high-tech. Huntsville has seen a boom in its craft beer scene and has more designated green spaces and hiking trails than ever before. It also happens to be the perfect launching point for North Alabama day trips, all within a short drive of the city. If you're looking for your next adventure, NorthAlabama.org has an extensive list of activities and atractions throughout the area.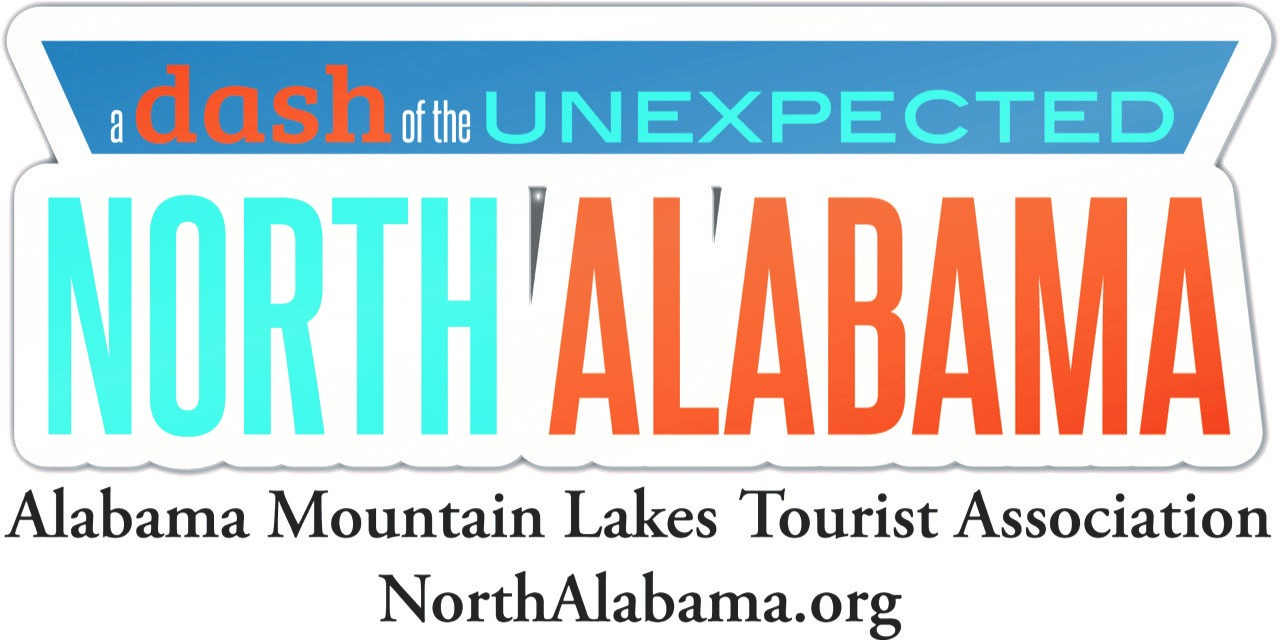 Is your family new to the area? Our friends at RocketCityMom.com have compiled a one-stop shop for all the resources that will you feeling like a local in no time.